United States
(Nifast Corporation)
Our local strength
In existence since 1987, Nifast has built a solid track record of supply chain management to global OEM's and their tiers.
Delivery to global manufacturers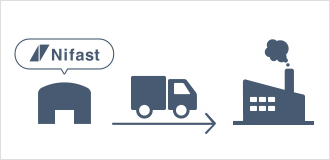 By way of strategically placing our facilities, we can efficiently deliver to our customers.
Vast supplier network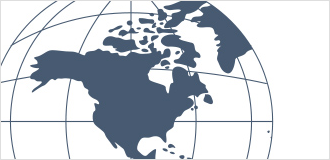 Nifast has developed a Global, world class portfolio of suppliers to provide our customers with the best sourcing options available in the industry.
Automotive & agricultural supply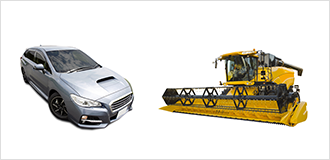 We applied the principles of the automotive supply chain to the agricultural machinery industry.
Third party management system registration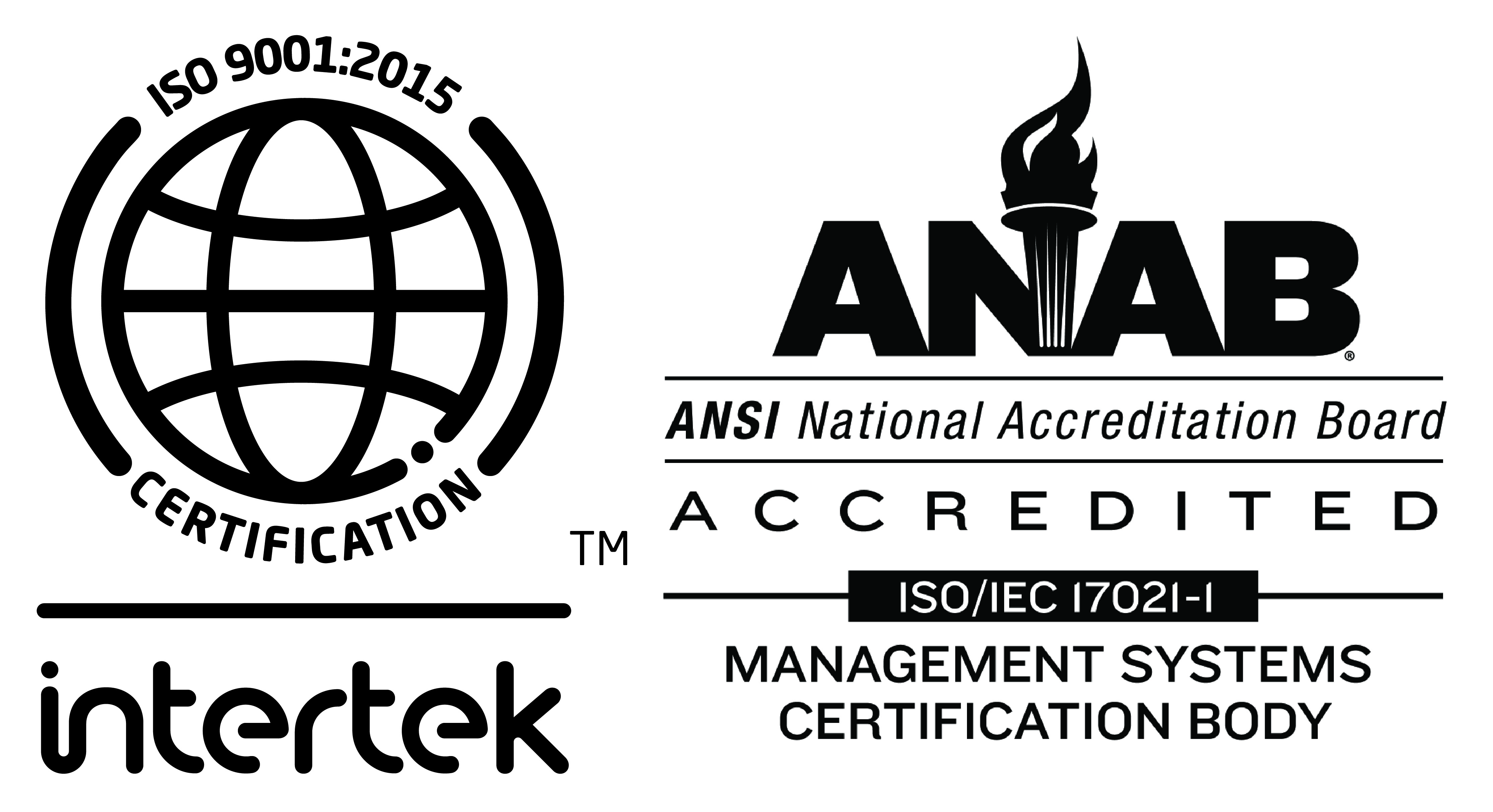 All automotive related division have their quality management systems certified to ISO9001; 2015 guidelines.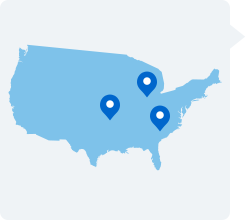 Location
E-mail
Tel
+1-630-539-0097
Corporate Profile
Mission Statement
Nifast Corporation shall strive for excellence in all aspects of its business and shall at all times remain committed to competitiveness, efficiency, and complete customer satisfaction. Utilization of teamwork to attain continuous improvement is the foundation of Nifast's operation, which facilitates growth and profitability, allowing Nifast to contribute to the communities in which it operates and to the future growth of its personnel.
Company Name
Nifast Corporation
Establishment
November, 1987
Shareholders
Metal One Holdings America, Inc. 100%
Facilities
Warehouse 11,000m2
Employees
75
Please contact us for any inquiries