China
(Nifast Shanghai Co., Ltd.)
Our local strength
Recognizing that quality is key to a successful operation, we can leverage the strength of our global presence to provide the best quality for your smooth operation.
Supplying only top level materials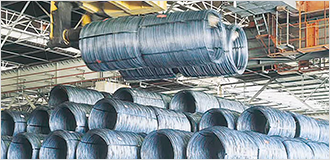 We use processors affiliated by Metal One group, an expertise of steel & iron, to secure the quality of materials.
Approval of local suppliers
We cultivate and develop local suppliers so we can ensure you get high quality products delivered when you need them.
Sourcing both globally and locally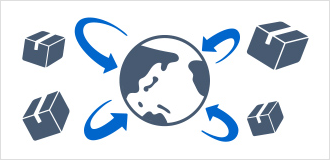 Regardless of our location, our global sourcing platform allows us to provide excellent quality product anywhere in the world.
A solid foundation
Due to the scope of our parent company Metal One, we have the solid foundation of a stable company with stable processes to offer the best quality and on time delivery.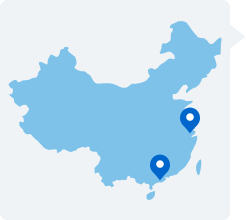 Location
E-mail
Tel
+86-21-5836-0110
Corporate Profile
Company Name
Nifast Shanghai Co., Ltd.
Establishment
February, 1997
Shareholders
Metal One Corporation 100%
Employees
19
Please contact us for any inquiries